This topic has come up in my circle of friends recently, and I wanted to open this up for further discussion. Motherhood and Loneliness… When I found out I was pregnant with my first child, I immediately went into this Motherhood mode... I thought (with zero experience), that I was going to be an amazing mother, that I would just instinctively know what to do with a newborn/baby/toddler/child, and I really had zero worries about the whole thing (except what birth would be like). Completely naive to say the least.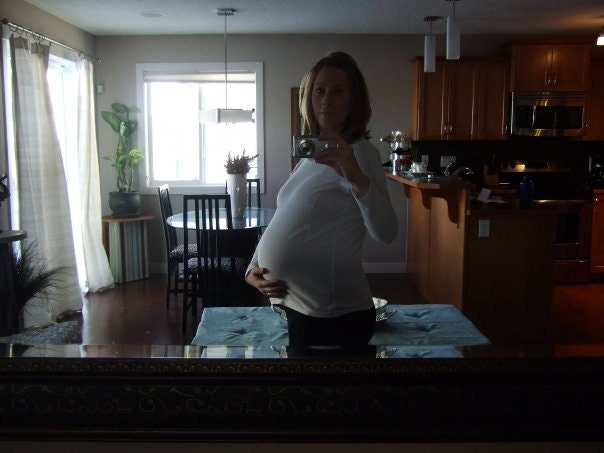 I was soooo ready to spend my yearlong maternity leave at home with my new baby, and I would enjoy every minute of it… Well flash forward to 2 months after birth, and I was going crazy, very quickly.   
Nothing went as planned like it did in my head (how dare this newborn take that away from me). My son arrived 4 weeks early, not planned, he had severe colic, not planned, and would only sleep in 20 minute intervals, not planned. HELP!!! My glorious and beautiful motherhood (in my head), was slowly becoming a quick way to the nut house.   
I was 26 years old when my first was born. Not a cringe-worthy early age by any stretch, but this was during a time when women were statistically having children much later in life. Which never bothered me in the slightest, except when I realized I had zero friends who were pregnant, having babies, had a baby, or were even in committed relationships for that matter. I was becoming more and more lonely by the minute. No adult conversations (except with my Pediatrician about spit up), was starting to really take a toll on me. I had no friends who I could vent exploding diaper situations to, no friends to join me on leisurely strolls to the park, no friends to have play dates with. No friends. No friends. No friends. I became depressed.   
Flash forward to 6 months post-partum, and I was beyond exhausted, lonely and on the hunt for female companionship. I'd had enough… I enrolled in duh duh duhhhhhhhh Gymboree! Yes, that's right folks, I said it, Gymboree….. My son was 6 months old, and we attended our first Gymboree class together. I was nervous, excited, worried (what if he poops and everyone collapses from the stench). It was as if I was going to a job interview for a position I really, really wanted…. In fact, that's basically what I was doing. I was attending a Gymboree class, in hopes that someone would hire me as their, confidant and all around motherhood Best Friend!!! I wore my best (slightly stained from banana puree), sweatpants, my hair pulled back as neatly as I could muster, and 15 layers of Chapstick (because I was dehydrated all the time from constant breastfeeding), in hopes that someone (PLEASE SOMEONE I BEG OF YOU), would see me and instantly say "YOU, let's be best motherhood friends"!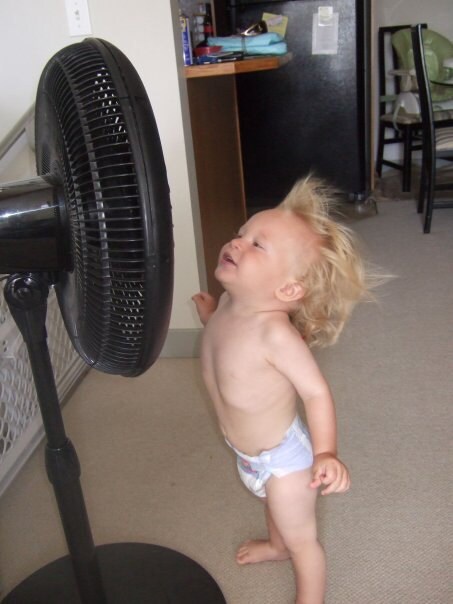 After another year passed, many Gymboree classes, swimming lessons, and soccer practices (try outdoor soccer with a 2 year old who only cares about picking dandelions and finding lady bugs), I was finally feeling like I had my footing in this world of motherhood. I had found a few friends who had children of similar ages to my son, and I was feeling like I had the support system I never knew I needed.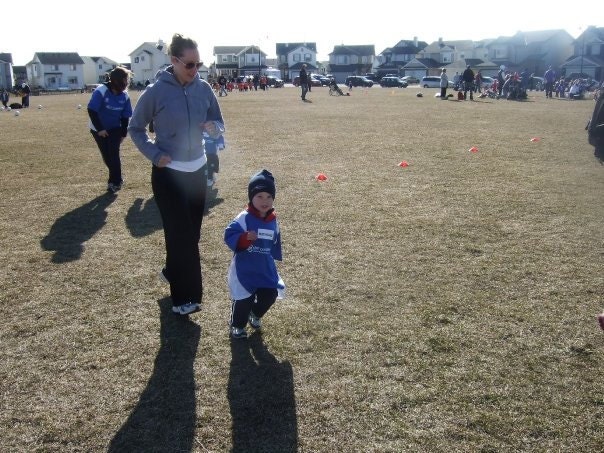 My question for you today is… Did you find the transition into motherhood an easy one, or did you struggle with the reality of motherhood versus the one you envisioned in your head? No answer is a right or wrong answer, it simply is a very personal journey.    
And if you are still lonely or need a friend, hey! You can count on me! Send me a private message, email or chat if you feel like you are struggling. I may not have the perfect answer, but I can certainly be your friend…..   
~Robyn